Clear Skies. Ready saddles.
We build experience in horsemanship.
Red Cedar Equestrian is a family owned and operated horse farm with over 20 years of experience in boarding, rescue, and riding. Riding lessons focus on both English and Western style of riding as well as teaching an individual horsemanship beyond the saddle.
Our goal is to create safe and educational experience for all of our visitors.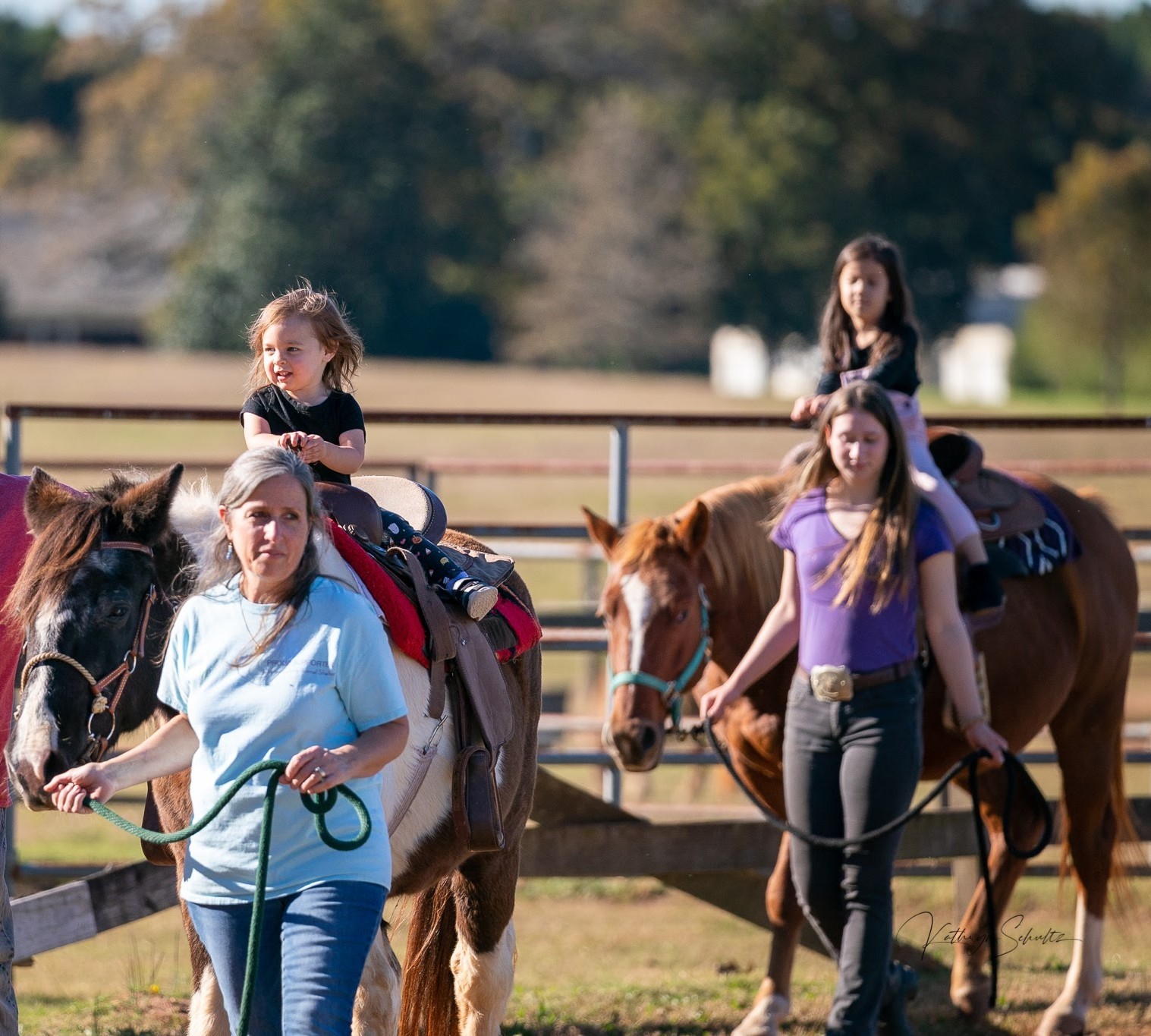 My daughter has not only become a better rider she has shown improvement in social interaction and demeanor.